We help athletes in 29 different sports, and even though we think it's pretty cool to be a multi-sport athlete, we know there are a lot of times when you'll say something about your sport that other athletes just don't even understand. (One of my favorite cross country shirts was just a line of text: "My sport is your sport's punishment.")
But for every difference we have between our sports, there are hundreds of similarities student-athletes have that other students don't. (Maybe the "dumb jock" stereotype is just a way for them to express their envy. :D) In any case, there are some moments athletes can relate to. Here are ten of them.
1. When you have homework in almost every class due tomorrow, and a test in the two classes you didn't have homework in…and at the last minute the stars and planets align, a thunderstorm erupts, and practice is cancelled.
---
2. When you have to put a sweaty jersey back on for the next game in your tournament.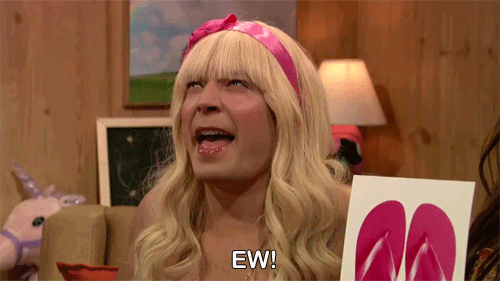 ---
3. When you go for a run with a brand new playlist:
---
4. When you get home from a 3hr practice and your Mom made your favorite meal for dinner.
---
5. When coach makes you re-line the field between two-a-days and you don't have enough time left to go home and nap.
---
6. When your teammate gets the new cleats you told her you wanted.
---
7. When your parents recap the game the entire car ride home.
---
8. When you finally get a water break at camp like two hours after you first felt thirsty.
---
9. When your NCSA profile gets its first college coach view.
---
10. When you put pen to paper on Signing Day
---
You know who else gets what athletes are going through? Our scouts, most of whom are former college athletes themselves. Get started
with a recruiting profile
.