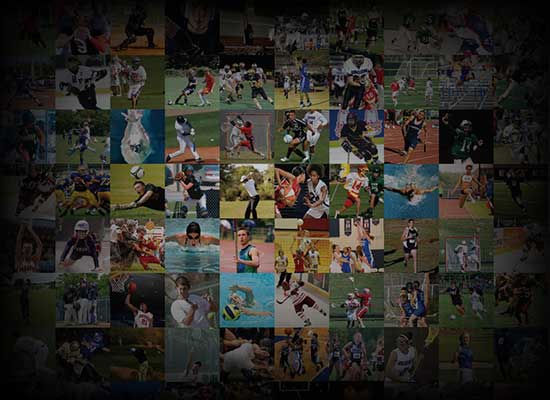 Personal Statement
The first time I considered playing field hockey at the collegiate level was watching the USA Women's Field Hockey team play Germany in the 2016 Olympics. The Olympic Tournament began shortly after my first year I attended the Connecticut Field Hockey Camp with my soon-to-be high school team attended. I saw in the Olympic players and older teammates characteristics that I could see in myself. I've have developed self motivation and decipline when working on my individual skills and conditioning, which has made me more competative. I am passionate about field hockey and working as a team to reach a common goal which makes me a hard worker and a leader on the field. 
My competitiveness does not stop after I step off the field but has translated into my academic classes. In school I have been able to obtain a high GPA and I have challenged myself with taking six academic classes. Throughout extracurricular activities and involvement with student council, I have been able to grow as a leader in my classes as well as on the field.
Being able to play in college would be a dream come true for me to be able to play and interact with players and coaches that inspired me when I was going into my freshman year.