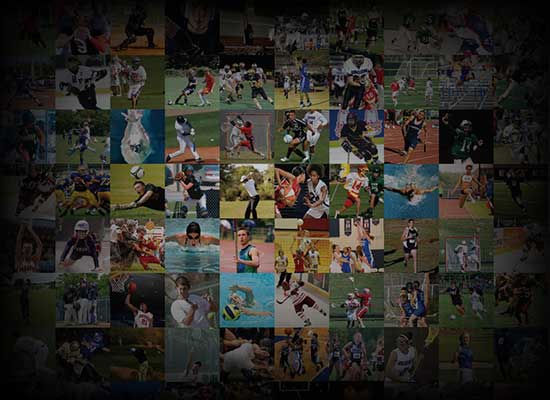 Personal Statement
My name is Daughtry McGhee. I have studied, played, lived, and loved football since I first learned to talk and I can't bear the thought of it all ending after high school.  


I have dedicated my life thus far to the sport. I am known in my community as a scholar-athlete and leader. I was even recognized by the evening network TV news as such. 
I want to continue my passion and dedication to not only my studies in college but also my dream of becoming a college football player.

I'm not concerned with a scholarship so much as I am the enormous opportunity to play for a college team.   As a Native American member of the Poarch Band of Creek Indians, I am blessed to have assistance with my tuition wherever I choose to further my studies. 
When I was very young, I made a promise to my parents that if they let me play football, I would give my studies the same amount of commitment and dedication as I would the sport. I've kept that promise to them. I'll be graduating from HS with Honors this Spring. I pledge to continue that promise to the coach that gives me the opportunity to fulfill my dream.  Thank You.