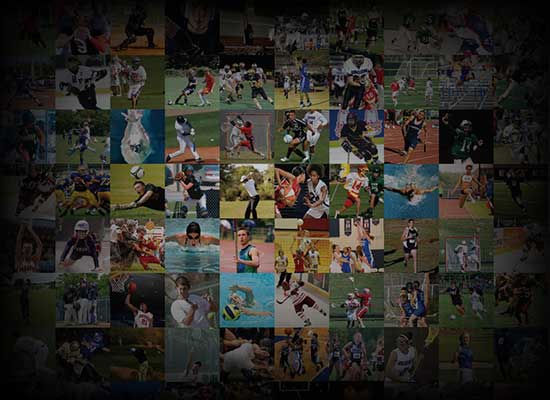 Personal Statement
Since the age of 4 I have been actively involved in football, baseball and basketball.  Playing for Parks & Recreation  until I aged out at 12.  I began playing  JV basketball,  JV & Varsity Football as well as JV & Varsity Baseball for our school in 8th grade.  My athletic goal is to play football at the college level and hopefully one day professionally.  My academic focus includes sports therapy and/or sports medicine.
Athletically I am well versed in sports technicality.  For the past 4 years I have been a student assistant for the basketball coach, the team Videographer.   In addition to playing on an undefeated JV team, I assist the coaches with various assignments.  
As a Senior Starting Varsity Football player, I assisted our team into the best season in over 20 years.  We won the Regional Championship and made it to the 3rd round of semi-finals.  My starting positions included center & defensive line.  
My academics have included several AP and Honors classes and currently my ACT is 20.  I will be retaking the ACT in early April and although I participate in sports, I try my best to stay on top of my grades.