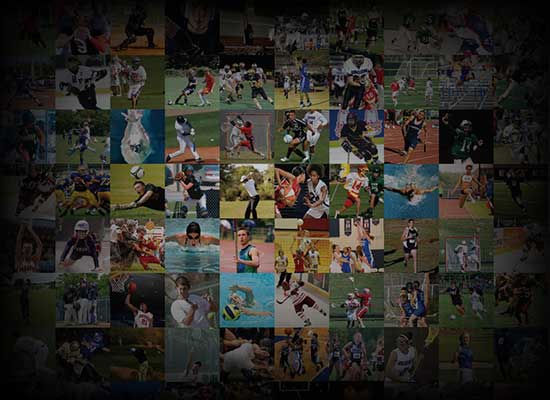 Personal Statement
For as long as I have been alive  I have always wanted to play football at the college level. I work harder than anyone. I have great hands, and run my routes good.  I am a team leader if someone is not running  the right play or they run the route wrong I help them out and teach them the play and how to run the route.
Off the field, I study hard to main a high GPA. I help my family around the house and my friends when they need help. I am currently a member of a the National Beta club. 
Award that I have gotten are All County Football Team for Marion County, All Conference football, lead team in receiving yard and was team captain. I want to attend a college that will push on the field and in the classroom. I am open to all options and want to ultimately go to a  college with the highest competition possible.