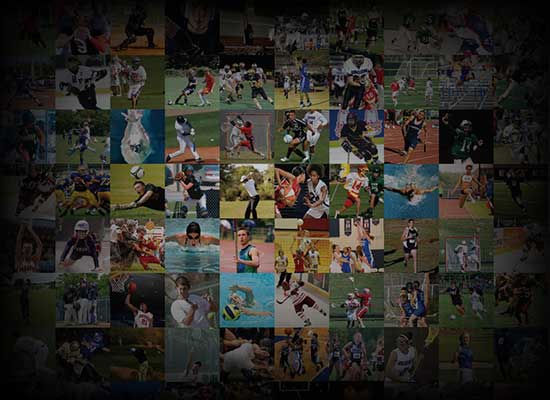 Personal Statement
My name is Jake Haynes, and I am  a Junior at Hartselle High School in Hartselle, Alabama.  Hartselle is a 6A School whose academics and sports programs  consistently compete at a high level.  I have a goal of playing college football while earning a business degree. 
Among my coaches and teammates, I have the reputation of being a servant leader. Much of my focus is centered around being an example as well as helping my teammates achieve their goals all while working toward having a successful season.  I have been blessed by having outstanding coaches who have challenged me on several levels in order to develop my abilities on and off the field.  My family and coaches have always been very supportive and focused on helping me stay committed and staying away from things that could potentially harm my future.
I currently play middle linebacker on a 3-3 Stack Defense. But I am open to other positions that will benefit the team.  I am always eager to learn and try new things.
Above all, I am committed to my faith in God, and so very thankful for football as a platform to help others. God has blessed me with a tremendous family who has always been there for me and helped me become who I am today.