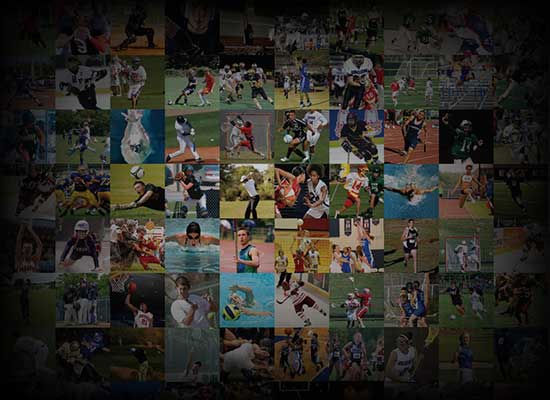 Personal Statement
I would like to attend a college with opportunities to explore my academic aspirations as well as my passion for football. I'm looking for an opportunity to be an asset to a team, both in developing my athletic skills and in showing up with a positive attitude that will inspire each of my teammates to rise to whatever challenges may lie before us.
In my free time I enjoy being productive. I work part time at an auto body shop where I've been given a great opportunity to learn the trade first hand. I have a very strong work ethic and enjoy going above and beyond what is expected of me. I am a dual enrolled student working under a scholarship in auto mechanics. Cars are my hobby so I take full advantage of the opportunities that have been given me to learn new trades in this field. When I graduate high school I will also have a certificate in Automotive Service Technology. I believe educating yourself is never wasted.
I would like to earn a B.S. in Business but I am also interested in Criminal Justice.
I have been raised by a single mom and my grandparents. As a result, my work ethic is solid, as is my character, and I have a deep appreciation for the sacrifices that have been made so that I can succeed. I have set out to live my life in such a way to make those who raised me proud.
I had a friend mention that college football comes with peer pressure to be crazy and do crazy things. I have worked hard to get where I am and plan on working harder still to achieve as many goals as possible. Character, integrity, and hard work are how I order my days. I am a firm believer in the power of peer pressure. Peer pressure to prove yourself. Peer pressure to inspire others. Peer pressure to do all things with excellence, and peer pressure to set your personal level of achievement above and beyond what others may expect of you.
With this in mind, I will not succumb to peer pressure, I will be the peer pressure.