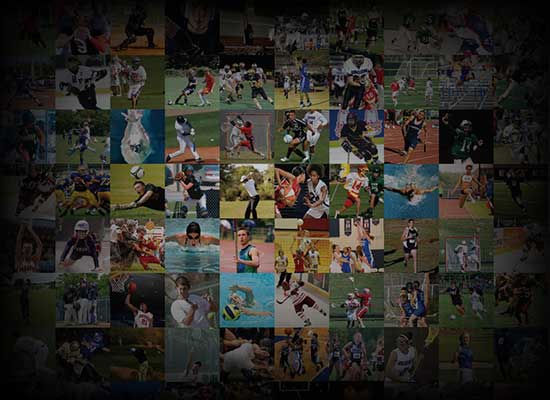 Personal Statement
First and foremost this is the greatest game ever created by man, and I am blessed to be able to play it and compete at the Alabama 7a level. I want to first start by thanking my mother and my grandparents without them honestly I don't know where I would be right now but it's all thanks to the man above. I'm a 16 yr old kid from Killeen, Texas now in Smiths Station, Alabama who's just attacking opportunities to become great. 
Growing up I would compete in everything I did whether it was getting to class, being the fastest and strongest, or even getting something to eat it's just who I am. To this day I see and hear so much talk about all the 4 or 5-star athletes and what there doing with their life that I take all of that and motivate it to make me a better student-athlete. 
In my freshmen season, I had a major setback breaking and tearing my shoulder that alone set me out for 2 seasons. My Junior season was my actual first season back playing, and I've become a sponge soaking up every bit of knowledge and technique I can because even though I can't recover lost time I'm doing everything to make myself a better student-athlete to soon take my talents to the school and program I will call home.