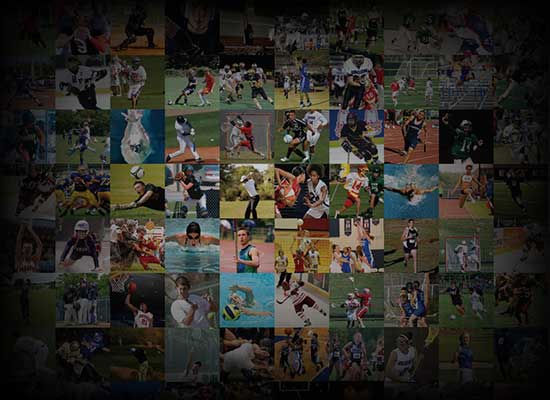 Personal Statement
I have been playing football for as long as I can remember. Growing up in Tuscaloosa, you see football everywhere you go. When I was around 6 years old, I knew that I wanted to play football. A few years ago, I realized that football was my passion. I eat, breathe, and sleep football. 
I am a hard worker with no limits. I believe you are what you think you are. Keeping a 4.2 GPA while playing football and also holding two jobs has shaped me into the hard worker that I am today. I am learning how to use adversity and discipline in honing my craft. I take pride in everything that I do and wish to do it to perfection. 
Being a part of a team is also very important to me. I'm a team player, and love my brothers. There are few other team sports such as football that require the discipline and sacrifice that it takes to be successful. I feel like God has blessed me with leadership abilities. Using those abilities and my other skills have been beneficial toward my success at the quarterback position. I love the weight room and getting better!