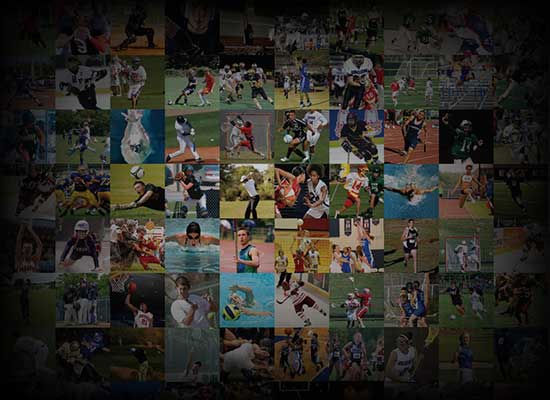 Personal Statement
As an American Indian, growing up with limited money, and being "houseless" wasn't a problem for me and my family. We learned to survive, face our problems and overcome them with God's favor and blessings. Ever since the first year I played football I have faced adversity in many different ways. Being told I'm too "small or short" to play at the collegiate level, being marginalized where less than 1% of American Indians make it and start at the college level or even making the Pros! I plan to break the mold, the perception, and look to play at the next levels of football beyond High School.  
Moving from a 4A to 6A football conferences in Arizona I had to prove myself over and over everyday to start on the O-line, with effort and determination, the hard-work paid off which has given me the accolades to achieve high honors in athletics. I've never been afraid to face adversity or opponents, whether it was against a nationally ranked defensive end or the extra sprints after after a long hard/ tough practice . I know my limits are set high as a leader and I am confident, intelligent, hardworking and a dedicated athlete to the sport, which includes everything I put my mind to.
I would make a great collegiate player, because of my determination and my refusal to give up on myself, my team and my family. I play my heart out, I do what I can for my team to be successful. Growing up in poverty or less than privileged, it has taught me not to focus on what I'm wearing or what I have. I learned to make the best out of what I had/have, staying humble and content, and always striving for excellence. I am a great offensive lineman, and I have the credentials to prove it at any level of football echelons!