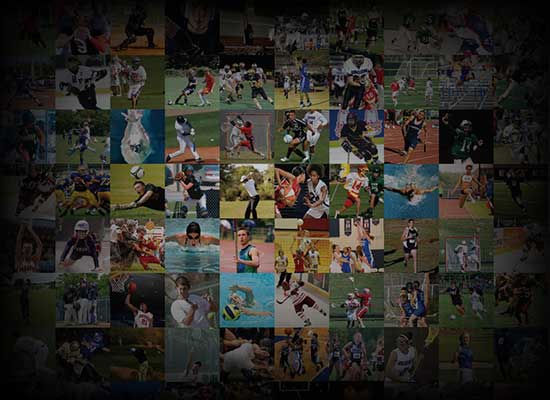 Personal Statement
I am a highly motivated student who currently has a 3.625 and have educational goals of maintaining good grades so that I can attend Medical School. 
I have been active in my community for most of my life.  My family and I volunteer 1 day a month.   I am also a proud Eagle Scout and I have volunteered over 300 hours in the past 6 years.
I have been Captain of the my Youth Club and Junior High School football teams as well as Captain of the Junior High wresting team.
I started Varsity as a freshman playing Right Tackle.  I have learned a lot this year and am very thankful to have great coaches.  I also attend additional camps to help develop me more.  I enjoy football and want to learn as much as I can.
I am a 3 year Varsity starter. This year I played Left Tackle. 
I was selected Aa All Region as aLeft Tackle and a Long Snapper (2018).
My team went 14-0 and won the 3A state title in 2017. 
I was selected All State as a Sophomore (2017).