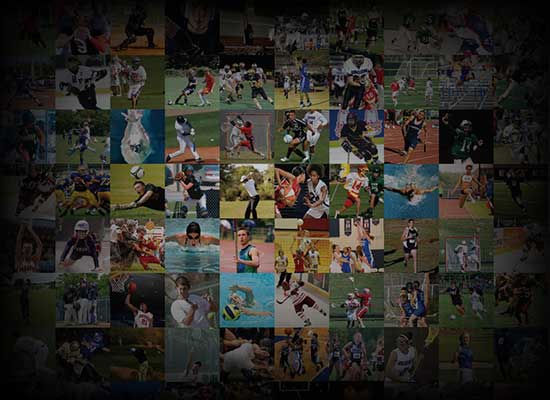 Personal Statement
    I started playing football in the third grade, and my love for the sport has only grown since.  I love the physical intensity of football, but I also love the mental aspect of the game as well. One thing that I feel that separates me from other athletes is my determination.  My grandfather and my parents taught me at a young age, that if you want something in life, you're going to have to work hard for it.
    I am willing to put in the work that it takes to be a successful athlete, both on and off the field.  I am very aware that grades make a huge impact on a school's decision in the recruiting process, and that is why I am going to put as much work into my education as I do for my athletics. 
    I look forward to joining a college team to further my education, while continuing to play the sport I love.