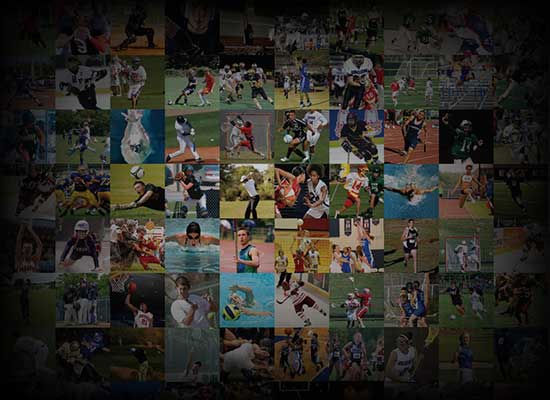 Personal Statement
Thank you for looking at my profile.
Throughout my high school career I have maintaned above a 3.00 GPA while taking multiple AP ad pre-AP classes. Last year I was inducted into the Spanish National Honor Society and look to further my fluency In spanish.
My most notable achievements have come through community service and activism. As a sophomore, I organized a creek cleanup for our football team recovering over 580 pounds of trash from our local creek. In March, I, along with 3 other students, organized a walkout in solidarity with the Parkland shooting victims and other victims of gun violence. We also organized a march in coordination with the city as a way to show our commitment to common gun sense laws. I spoke in front of thousands of students and faculty at te walkout and lead the march of over 500 students and community members. This May I was awarded the Northwest Arkansas Social Progress Award.
I was voted into many things this year: Ambassadors service learning, Dawg Crew service learning, ASTRA community service director (we had the most hours of community service completed of the 100 clubs across the nation). I've been voted into many things for next year as well: ASTRA Vice President, Student for Children's Hospital Vice President, Best Buddies Activities Director. 
Changing gears towards athletics, I pride myself on being more than just kicker. I ran track freshman year, placing top eight in 300m hurdles, long and triple jump, and the 4x400 relay at the conference meet. I have played basketball throughout high school, as well as soccer, playing JV as a freshman and lettering my sophomore and junior year playing multiple positions. I started the 17-18 football season as a sophomore as kicker and punter and the same for my junior year making 15/20 attempts in my career with a long of 48 and averaging 39 yards per punt. 
Publicity I am proud of: https://fhsregister.com/7281/features/making-a-change-one-kick-at-a-time/
https://www.alexslemonade.org/mypage/1507945
https://twitter.com/fayar/status/1075753980028993537

https://twitter.com/fayar/status/1075753980028993537