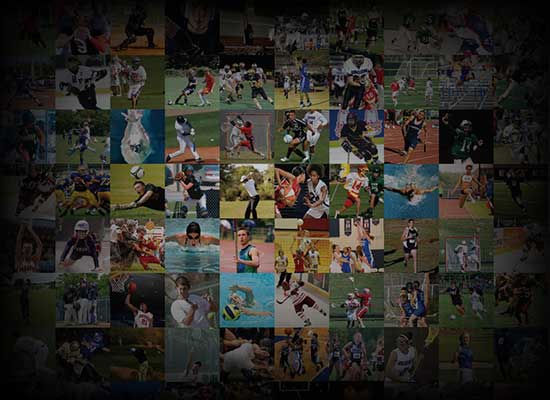 Personal Statement
I have been playing football since I was 7 years old. ever since I stepped on the field. I knew this was something I wanted to pursue and try to make it to the next level. Even though only so many people don't get the opportunity, I am willing to work as hard as possible to get that opportunity. 
I always work as hard as possible to improve my skills everyday whether it be weight training or skills training to make sure I'm improving my strength, speed, and agility. I am also a very vocal leader on the field as well as off by encouraging my teammates everyday. I also am always one of the most coachable players on the field and strive to help the team in any way possible.
Along with the work on the field, it also comes with work off in the classroom. I strive to hold a high GPA along with having good relationships in the community by volunteering for food drives. 
I want to attend the college that feels the most like a second home and has a inviornement I'm comfortable and cool in. But I am open to all options and want to ultimately find the right college match at the highest level of competition possible. I hope to become a great role model to ally my peers and make my family proud.