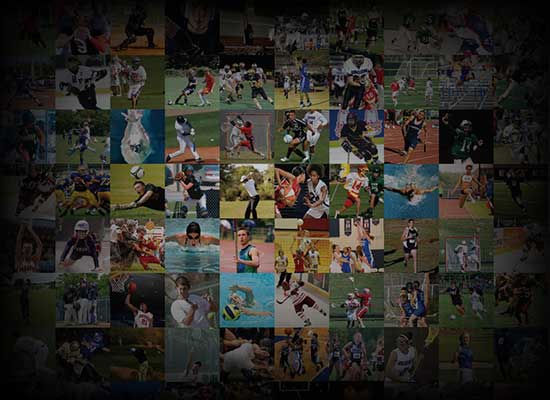 Personal Statement
I started playing football in the 4th grade.  In 2012 my 6th grade year my team and I became the winning runner-up of the NEAYEL football Super Bowel. In 2013 my 7th grade year my love of sports leads me to participate in a variety of sports such as track, basketball, and football, I was starter in all three. 
I made it on the 1st Team All Conference. Our record was 13-1-0. The Senior team and I became Arkansas 5AA National State Championship- Runner-Up against Pulaski Academy one of the best team in Arkansas.  These skills that I have developed has enabled me to become an outstanding full back, outside- linebacker, defenses end, and  wide receiver I know that I have the ability to compete on a college team. On May the 8th Sophomore year I receive the Wynne High School -Male Tri Sport Athlete of the year 2016 -17 Trophy at Wynne Senior High school.
My grandmother became my backbone by providing me the knowledge and strength of chasing my dreams of becoming a football athlete.  And my grandfather encouraging stories of growing up poor and had a high outlet in sports who earned a full paid scholarship in basketball but was very low academically, inspired me to work harder academically to achieve my goals and my passion of playing football.
I have learned through these programs working together as a team an good leadership is very important.   Every year I challenge my weight, strength and speed to become a better athlete, and leader. Academically keeping a good GPA. I will continue to do this until I have reached the next level. I hope to be accepted by your college programs athletically and academically.  As a three sport athlete, with a positive attitude I know that I have what it takes to be on your team.