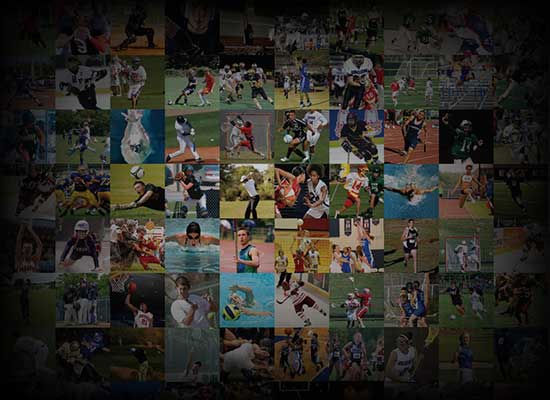 Personal Statement
My Name is Carter Janosz and football is my life. I started playing football in the 6th grade, continued playing in our local junior programs and now I am proud to be a Offensive and Defensive Tackle for East Nicolaus High school's Varsity Football Team. Our team this year won our Section Championship, which we have done each year since my Freshman year playing. I am proud to be a Spartan!
I have always been a big kid, at 17 I am 6'4 and weigh 245lbs and have a 79" wingspan. I am a 3 sport athlete participating in Football, Basketball and Track.
Now that Football season is over, I am currently playing Varsity Basketball to strengthen my footwork and conditioning, while also participating in our Football teams weight training program to build strength during the off-season. After basketball season, I will start track to focus on my speed.
I am grateful for all of the opportunities and the success that I have had. My Goal for the future is to play Football at the College level.