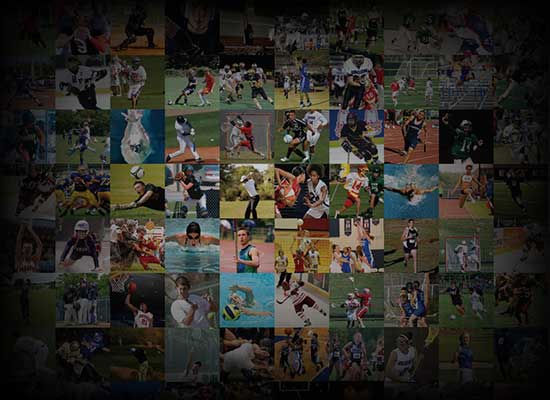 Personal Statement
Hi my name is Caleb Correa and ever since I started playing football it just clicked for me. I wasn't always the best player on the team, but I've always had an everlasting love for the sport since I was little. I've spend countless hours of blood sweat and tears so I can compete at any level that stands my way. I am a great team player that will play any position that best suits the team. My goal is to play for a low to high Division 1 college. 
In the classroom I've worked my butt off to be able to set a great example for my teammates and to pursue my dreams of playing in the stands with thousands of people watching over.  With that being said I've taken multiple AP and honors classes throughout Freshman, Sophomore and Jr year and plan to take more in this up and coming school year 
I attend big camps, Combines and 7 on 7's to really try and get my name out there.