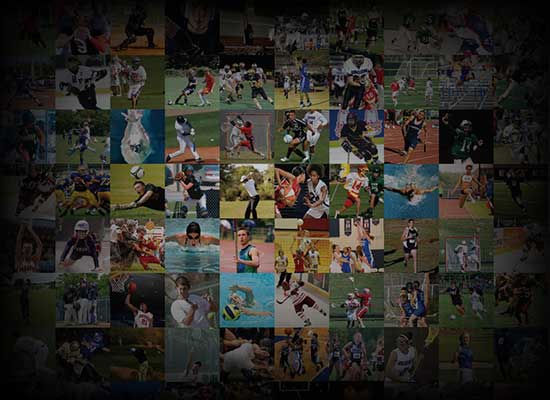 Personal Statement
Hello, My name is Junior Akintunde.  My dreams are to play college ball at any level. From D1 to NAIA, it's an honor to play at the next level and get a degree while playing the sport I  love.
What makes me a good candidate is my work ethic, versatility, and dedication. I'm willing to step up to any challenge I  see.
What makes me different from other recruits is my leadership, self-control, versatility and being able to get in done in the classroom. With these three things, I stand out from other recruits.
Thank you.