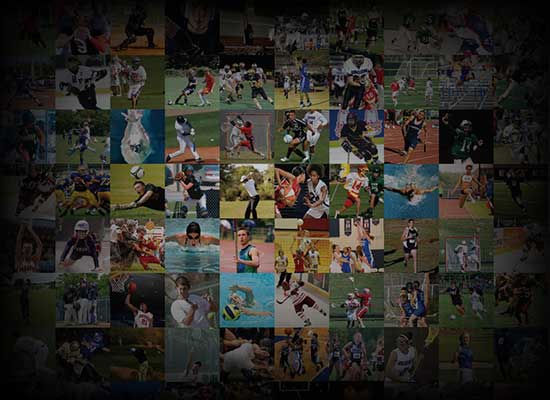 Personal Statement
    Hi! My name is Cameron Beans, I live in Visalia, CA and attend El Diamante High School. My goals for college are to succeed in whatever I put my heart and mind to.
    I take my academics very seriously. My parents instilled in me the importance of my education for my future. I also am driven by my faith in God and that he has shown me how to serve others wholeheartedly. 

    Football is my favorite sport and I have played mostly defense but I believe I am versatile and I love a good challenge. I am motivated in spirit but I am also humble by nature and that is just what I have been told by others. I like to think it is true because I want to be respected as I respect others and arrogance gets you nowhere.