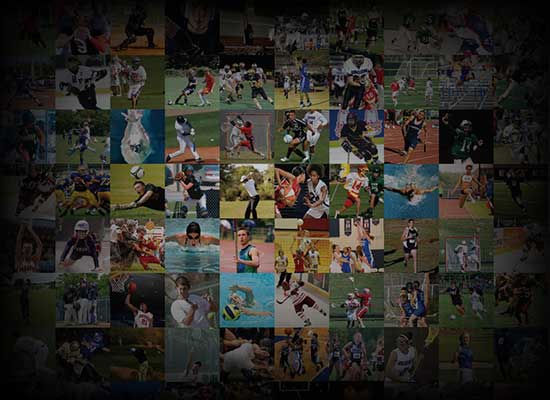 Personal Statement
As a kid I played every sport available to me. I started playing flag football at the age of 6 and moved to tackle in middle school. As I entered high school, my three main sports were golf, baseball, and football. I thought I was going to have to give up football my freshman year because it conflicted with the golf season. Luckily, I was recruited by the freshman team to kick, and I have been able to juggle the 2 sports during the same season for 4 years now. I am a 4-year varsity golfer, a 3-year varsity kicker/punter, and played 2 years of baseball.  I handled all kicking for the freshman team. My sophomore year I was a punter on varsity and did all kicking for the JV team. Junior year I was the Varsity punter and place kicker as well as the holder on field goals. This year I am handling all kicking for the Varsity team. In the last 4 years, I have fallen in love with kicking and being a part of the football team. I aspire to play at the collegiate level. I know that playing in college is a once in a lifetime opportunity that could change my whole life.
I am always working to improve my skills as well as training to get bigger, faster, and stronger. I am a team leader and try to lead by example while also encouraging my teammates. This year I have worked closely with the Freshman and Sophomore kickers, working to help them improve. I am very coachable and strive to be one of the hardest working players and one of the hardest working recruits you'll find.
In the classroom, I study hard and maintain a high GPA. I also volunteer teaching golf at local youth camps and helping to raise money for charities at their fundraising golf tournaments. I also hold down a year round job and the local golf course.
I want to attend a college where I can push myself in the classroom and on the football field. I am open to all options and want to ultimately find the right college match at the highest level of competition possible. I hope to become a great role model to all my peers and make my parents and coaches proud.