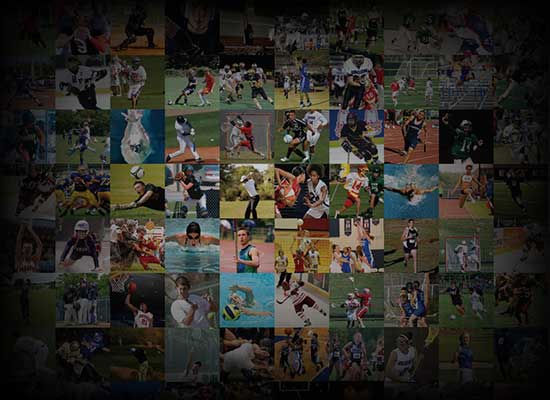 Personal Statement
I want an education to make my life better and keep giving back to others. My dream has been to learn business, computers and information technology so I can help schools use technology better and coach football.  My family is important to me, my dad lives in Texas and I live with my mom and step-dad in Colorado. The support from my family keeps me driven, because of them I want to be in the western U.S.  When I am not playing sports or in school I am working on the family ranch. 
Playing for a small school is amazing, I play numerous positions and lead the team on defense. I have been playing football since the 3rd grade. I have experienced several position on a football team, both 11 man and 8 man.  I would prefer Outside Linebacker or Tight End on offense. Defense is a strong point of mine, but I enjoy offense too.  I attended camps across Colorado and Texas through the U.S. National team for the last two years.
I have failed a quarter of English III class, and I have worked hard to recover and take additional classes to improve my skills. It will show on my transcript after this semester.  I am taking college classes at Western Colorado Community College I drive an hour there and back up to my high school to learn digital design and improve my English skills. I tried to be a four sport athlete playing football, basketball, track and baseball at Grand Valley High School.  I didn't do very well at the spring sports so I let a few things go like robotics and baseball.  I am learning to focus on a few things so I can give my best.