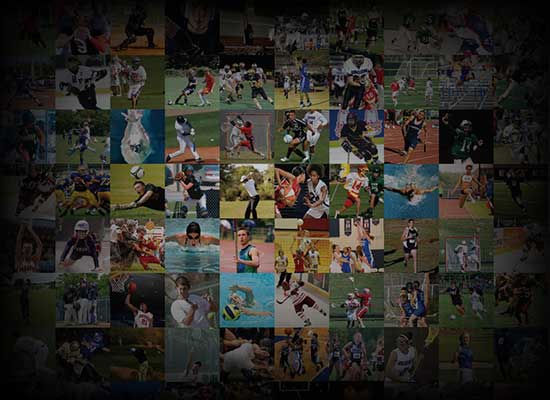 Personal Statement
6'4" 285 lb. OT with great motor and bend.
My love for football has always been a part of who I am.  Growing up, my Saturdays were not spent watching cartoons and playing video games.  My Saturdays were all about watching college football (especially my LSU Tigers) with my father.  I started playing select league football in Fort Worth, Texas my 1st grade year.  During those formative years, my coach taught me the meaning and value of hard work, excellence and commitment in football and in life. 
Due to my father being in the ministry, we moved from Texas to Colorado the middle of my 5th grade year.  This proved to be challenging to me because life suddenly became more focused on academics than athletics.  I know I can still compete at the highest level with my friends in Texas (many of whom currently have D1 offers) but I now also know I am a more well-rounded person who has found balance between athletics and academics because of my experience.    
I have also learned from my experiences to remain humble and teachable.  I feel honored to learn the game of football from people who have been successful at it.  During my Sophomore year, my high school team made it to the final 8 in the state and lost by 6 points for the right to advance to the final 4.  This past season, we were ranked # 2 in the state and made the playoffs.  We had a very legitimate chance of contending for a state title but, due to a COVID exposure during our last regular season game, we were forced to forfeit our season.   This experience has taught me to live in the moment every day and never take the athletic opportunities presented to me for granted.  I have become even more committed to hard work and excellence preparing for this coming season, and beyond. 
I am excited and looking for with great anticipation to where my academic and athletic opportunities will take me in the future! 
Sincerely:
Dalton Brown