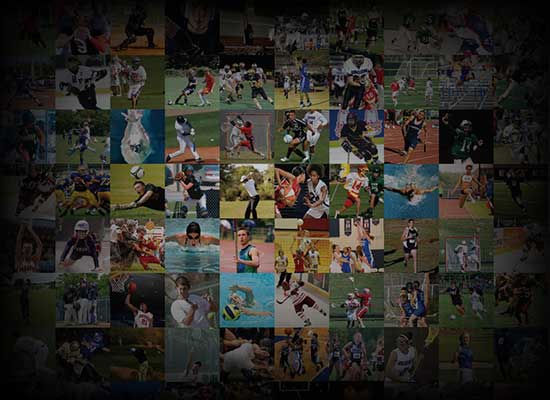 Personal Statement
They call me Big China. The big part is obvious: I'm 6'7" and 300 pounds. The second part is because my family spent three years living in China before moving back to the Chicago suburb where I spent most of my childhood. Living in Beijing was a relatively small part of my life, but it was easily the most transformative. 
Like me, most of the other students in my international school were in China because of their parents' businesses. They were accustomed to moving around and making friends and were therefore much more open than most students in my hometown, many of whom are demographically similar and have spent their entire lives in one community. In China, I found it surprisingly easy to connect with kids from China, India, Australia, and Europe, despite our dissimilar backgrounds and lifestyles.
My friend Lachlan lives on the top floor of a Beijing hotel managed by his Australian dad. When I'd go to Lachlan's, his Chinese mom and grandma stuffed us with dumplings and noodles. I quickly learned that much of Chinese culture revolves around food, a lesson I also discovered the few times I went to the home of my friend, Stuart. We avoided Stuart's house because his Taiwanese grandma, who lived with his family, insisted on serving ten-course meals every time we walked through the front door. 
Instead of spending most of our time eating, my friends and I chose to play outside, an option unless it was a "bad air" day. We checked the air pollution index on a government-approved app. The pollution level on an average day in China is around 200, while a typical day in America is under 50. It didn't take long for me to discover the Chinese government often lied about pollution levels: the app would show 100, yet I could see a thick haze through my window. The pollution was the worst during the winter because everyone burned coal for heat.
I spent many recess periods inside the attached dome my school built during my second year in China. After school and on weekends, I had to carefully choose when to play outside. An hour of activity in 300-level air had the same effect on me that smoking a pack of cigarettes would. When I'd play soccer or baseball outdoors, I'd often wake up with a burning throat the next day. The pollution also influenced my schedule. Every car in China was restricted from driving on a designated weekday: ours was Tuesday. I avoided making plans on Tuesdays unless I could walk, and I would have to ask teammates for rides to games scheduled on Tuesdays.
When my family visited China last year, I saw the city through the sharpened lens of a high schooler. I was much more aware of the extreme poverty in downtown Beijing, observing the streets filled with trash and people with physical disabilities begging for money. When we lived in China, my mom and I volunteered at an orphanage where people had abandoned babies born with disabilities. In comparison to the inclusive environment in which I've been raised, I find the common practice of rejecting kids with disabilities, especially girls, to be one of the most disturbing aspects of Chinese culture.
Reconnecting with old friends was the best part of returning to China. I stuffed myself with dumplings on the top floor of the hotel where Lachlan still lives and reflected on the differences between my current existence and my life in China. Because I lived in China, I became aware of the variety in lifestyles across the globe and how many vastly differed from mine. I also learned to adapt and make friends, lessons I applied when my middle-school class of sixteen students merged into my large high school. By expanding my perspective and giving me an international network, living in China inspired me to continue exploring the world.