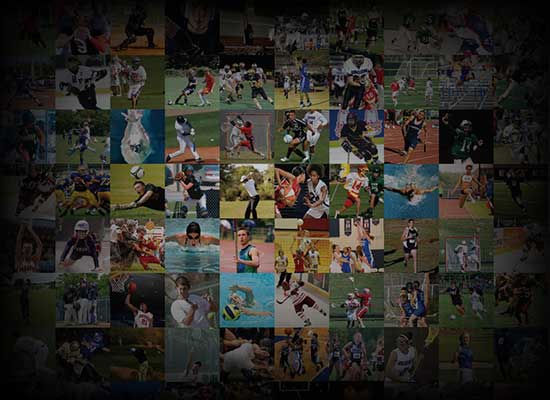 Personal Statement
Ever since I started playing football I have dreamed of playing at the college level.
I dedicate everyday to making myself better, whether it be weight training, getting faster and more explosive, in the classroom, or running routes and catching balls.  I am a team leader and like to push my teammates to the absolute best they can be. I am also very coachable and when I am on the field I always strive to be the best.
I want to go to a college where I can further my education well, and play football at a high level. I am open to all options and colleges. I want to find the best possible college for me.