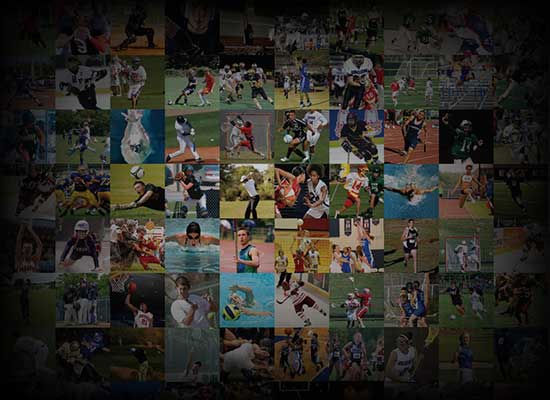 Personal Statement
         I am a 5'8, 152 pound senior WR/SS from Hernando High School, Fl. I started on the JV team as a freshman and was in the rotation for the varsity team for my freshman and sophomore year.  I was a captain of the JV team for both years on JV.  As captain I strive to be a leader on and off the field and always try to push myself and those around me to perform at our best all the time.  I have a 3.3 unweighted (3.6 weighted) GPA. I  took the SAT in late February and scored an 1130.  I will be retaking it to try and score a 1330.
My dream is to attend a university to pursue a career in football and to major in Financing/Business Management.  I am open to all division levels and schools in the field of Business and Finance. I strive to make a positive impact wherever I go and to always try to work harder then the man across from me.  I am the student-athlete who will get the job done, in the classroom, on the field, and off campus. I am always willing to put in the extra work to better my craft. 
By taking interest in me as a prospect or a recruit you are taking interest in a player who will not embarrass your program, but will do whatever necessary to make the team successful. I work hard to remain coachable and be a great team player who understands how to work with my teammates on and off the field. I always put academics first, but that doesn't stop me from excelling on the field. I will always be the athlete you can turn to if something needs to be done. I truly feel that I will be a great asset to your program.