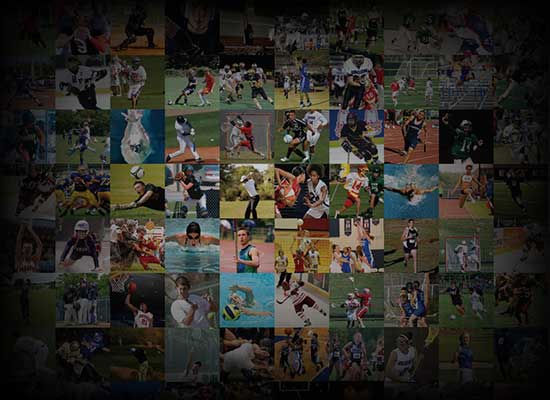 Personal Statement
I would like to take my football to the  next level & hopefully make it in the NFL.
 Growing up I always had A's and A/B honor roll and still continuing to keep it up. 
I aslo had a couple defensive awards and offensive awards .
On and off the field I love my teammates because they like brothers to me & have good memories on/off the field.
I always keep god first in everything I do & I appreciate every opportunity  that I get or given to me.