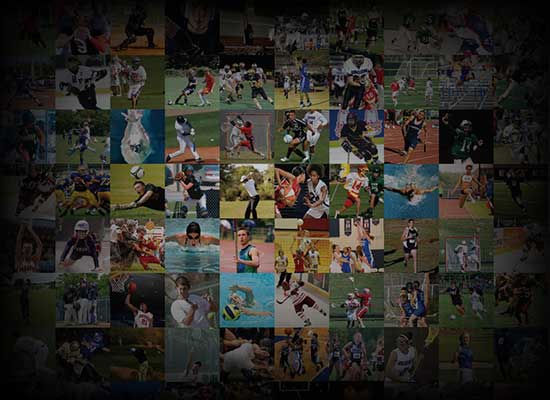 Personal Statement
My goal is in the next season to be competing for state championship with my local high school and developing to play on the major college level by committing my mind, body and soul to being the best student, athlete and teammate I can be.

My individual season goals are to break the team/state passing records that stand. Any individual milestones that I will achieve will be because of my teammates and our hard work together.

What I think sets me apart from others is that I study the game intensely. I study youth games, high school games, college games and pro games and read defenses from the safety up to the line and out the the corners. I study tendencies and habits of players/teams and I watch what happens from play to play during games. Everything I see, I let my coaches know when I come off the field. When I am not in the game, I make sure to help the other quarterbacks by supporting them even if its as simple as a pep talk or quick read of the defense.