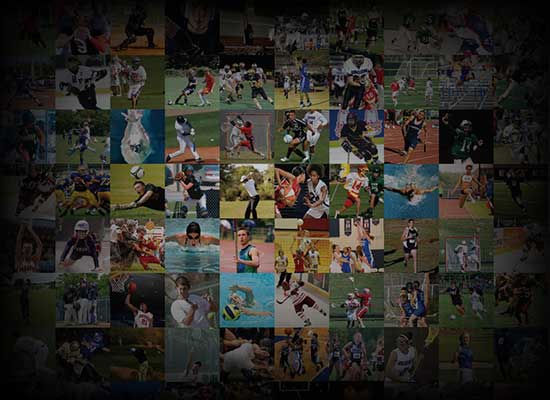 Personal Statement
My name is Jeremy Patterson. I am 6'3 and weigh 210lbs. I am 16years old. My main position is DL and my secondary is QB. I've been playing football since I was 4 years old with Tampa Bay Youth Football League (TBYFL). I am entering Spring of my sophomore year of high school so I will be updating my personal statement as I progress through high school years.  At the conclusion of my Sophomore football season my stats are:  7 sacks, 16 solo tackles, 5 Assist tackles,  10 tackles for loss, 3 QB Hurries, 3 caused fumbles/blocks. I was named defensive player of the week twice. In January 2020 I was invited to the National Combine and was listed as the 10th best QB in the nation.  My 7th grade year, I was named the #1 Quarterback in the country for my age group by FBU (Football University) were I lead Team Tampa from FBU to the National Championship down in Naples, FL in 2017 and we won. We were on TV and received Championship rings. 
It is my goal to continue to lead my team to championships. I realize not everyone makes it to the next level. Therefore, I know I need a backup plan.  When I enter college, I want to study criminal justice or sports medicine physical therapy and give back to the community. 
Through the next two years, I am focused on gaining more strength, more skills, and better myself all around because I want to be ready when you come knocking on my door.