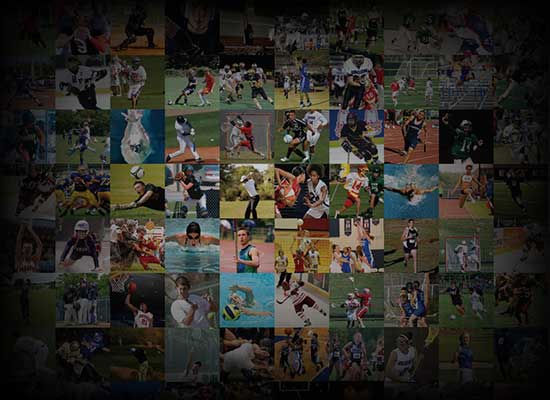 Personal Statement
    My name is Tarrence TaLon Gamble II. I have been playing football for 7 years. I have participated at every level from pee wee to high school varsity football. In my 8th grade year while attending at Double Churches Middle School I was the recipient of the Wildcat Award, which recognizes the team's most valuable player. I was also a finalist for the city wide middle school most outstanding player. I have been a member of the varsity team since my freshman year. I have been a full time starter from my sophomore year. Also as a result of my participation in the schools strength and conditioning program, I was recognized as the school most outstanding lifter for consecutive years. Additionally, I have been recognized for play related awards both my sophomore and junior years at the region level.
    I am a member of several community service groups. I have participated in the following organizations; House of Mercy, Valley Homeless Food Initiative, Keep Columbus Beautiful, Valley Rescue Mission, and Infusion, which is a servant leadership program that allows students to engage issues in the community directly. I have been a member of the St Mary's Road United Methodist Church from birth and have served in numerous auxiliaries and programs.
    Although I haven't specified a potential major at the collegiate level, my areas of interest range from engineering to sports analytics. My college of preference would hopefully provide me with the exposure to many diverse areas of study. Athletically, my passion and love of the game of football has been a driving force in my life since I first put a toy helmet on and refused to take it off, even too sleep. If you make the choice to bring me in to be a part of your football family, I will not be outworked or outperformed. My dedication to succeeding and justifying your belief in me will not be matched. I am ready to be coached, taught, and relied upon. Playing the game of football is truly a pursuit of passion from me. From off-season strength training to early morning conditioning to doing all the intangibles, I will strive to prove my worthiness every rep, set, and down, as well as in the classroom.