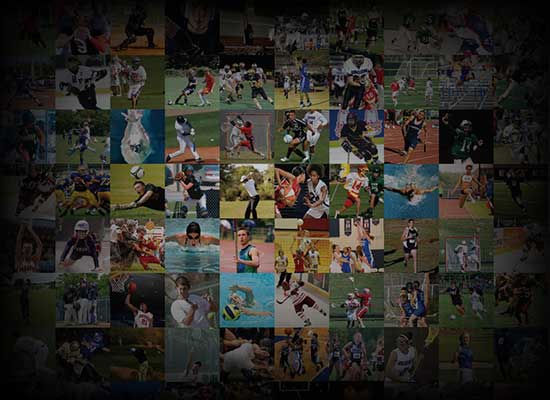 Personal Statement
My name is Jaylan Grant.  I am a senior at Mundy's Mill High School in Jonesboro, GA.  I have played football since the age of five. I have made to the championship game twice before I entered high school.  I play wide receiver, strong safety and defensive back. Competing in the state championship for the first time in my high school career was insane.  However, I earned the respect and sense of responsibility as a student athlete even though we did not make the first-round championship.  As a student athlete I grew into a mature young man which has allowed me to focus on what is required of me my senior year.  My personal endeavor is focusing on what is needed to become a solid football player in the collegiate level.
I have had the opportunity to be part of a great program that has taught me how to be a young man. I am fortunate to have had the opportunity to commit to be an athlete.  I am also proud to have been an adopted child that has had a life I could not imagine, that has awarded me the opportunity to be a great athlete.  My parents continued to push me to be the best I can be, and I was able to utilize the talent I was blessed with. Yes, I fell short many times, but I started grasping and understanding the meaning and value of teamwork, self-efficacy, commitment to others, and the importance of the expected outcomes of goals attainment.
I believe that I have the will power to compete for a college team and work hard academically.  What makes me different is that I am disciplined, a hard worker and listens to instruction given. Finding a program that will fit my goals academically and athletically will be the best choice of college to look at.  The work-ethic and character that has been instilled in me by my parents and training me on how to be a better leader will bring an impact to your program.  I am a three-sport athlete that has what it takes to be on a team.
Jaylan Grant