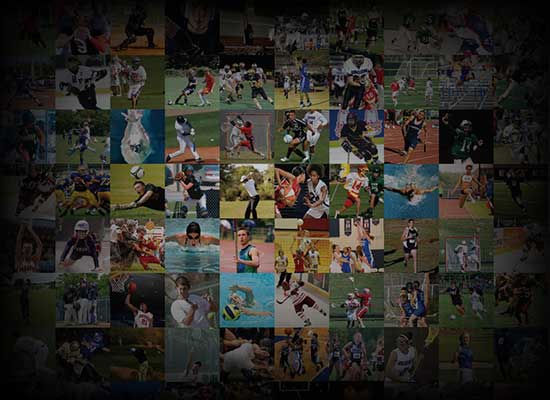 Personal Statement
Fast DE w/ Huge Motor & Great Frame - 6'3" 242#
PERSONAL STATMENT
Being part of a select group moved up to Varsity early and going to States in my High School Sophomore year was my first big step as a player. The following year as a Junior I started as Defensive End and we had a winning 8-2 season. Playing for the second year in a row at the State Championships in Aloha Stadium is when I became determined to play College ball.  I had led our defense in both sacks and tackles for loss.
As a Senior during COVID,  I studied to maximize my SAT score and in my first writing made the 87th percentile - nationwide. Simultaneously, I managed a rigorous 6 day/week college-level workout program full of two-a-days. Everyday, I focus on raising the bar by focusing on Smarts, Skills, Size and Speed. It's this intense combination of Academic and Athletic Training that I will bring to your program. I will deliver.
This year, again due to COVID, the D1 Schools I was talking to cut back most of their recruiting. While  I had a fantastic offer from Linfield,  I ultimately chose to play for Santa Barbara's Vaqueros - judging the JUCO route to D1 as my best option. As a Freshman, I was moved up with returning players on just the third day of Summer Practice. When the cut came  I made Starting DE and 2 Special Teams. I have the best Stats on our Defense and have been named MVP.  The VAQs  now have the strongest Defense in many years with a winning 4-1 Season and only an average of11 points scored against us per game.
I am absolutely committed to being the highest performing player on your team. Have no doubt that I will continue to learn quickly and  lead with my head-down example. I've found that love-of-game combined with reaching for long-term goals though constant skills development is the best way to inspire teammates. I view my responsibility to teammates as just as important as my own drive to be a great playmaker.
I wake each day and put my feet on the ground so that I can play football at the D1 College that best fits my desire to win as part of a great team - both on and off the field.
-Jake Lambden DE
SBCC VAQUEROS