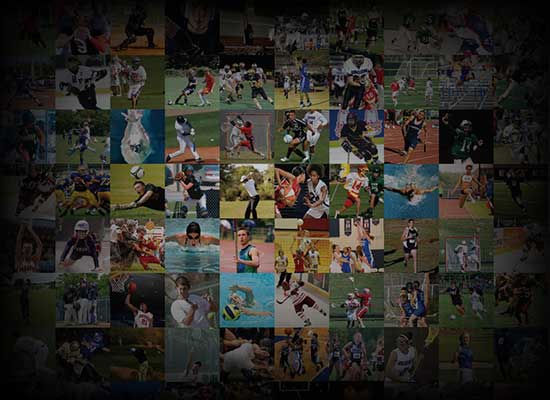 Personal Statement
My name is Treyton Young and I am a son, brother, falconer and student athlete.
I've been privileged to grow up in a very active, competitive and supportive family. I am the youngest of three boys in my family and everything we do is a competition. We compete over who can feed the cows the fastest, or who can carry the most bags of groceries at a time and of course who can play ball.
My favorite high school football moments came when I was able to play on the varsity football team with my older brother Coby (the quarterback). He took me under his wing and pushed me to be my very best.   I've also been fortunate to grow up in a rural agricultural community where everyone is your neighbor or family and sometimes both. My surrounds have taught me hard work, to serve others, respect for the outdoors and what God has created.
I can't remember the first time I played football because I have been following my brothers and uncles around at their games since I was born. What I do remember, is I feel at home whenever I step on the field.
I feel as if the greatest lesson I've learned from participating in sports is to know your role and appreciate the role of others. I was fortunate to have teammates that worked hard to block and protect me. I know success only comes when everyone on a team pulls together. No matter what my role is, I know I must give it my all.
More than anything, at this point in my life, I want to better myself.  The best way to do this is by advancing my education on and off the field. This will allow me to provide for myself, my future family, and share my talents with others.
All my life, I have battled ear infections which damaged my hearing. Because of this, I really had to focus to process what I was hearing. What I thought was one of my greatest challenge became a blessing.  I learned how to focus in class and on the football field with all kinds of distraction around me.
One of my most unique traits or skills is that I am a federally licensed falconer with a passion to trap, train, and advocate for birds of prey. My high school coaches have always supported my passion in falconry.  At times they have even allowed me to have them on the sidelines at practice to socialize them and expose them to the commotion.
I am Treyton Young and I am a son, brother, falconer and student athlete.