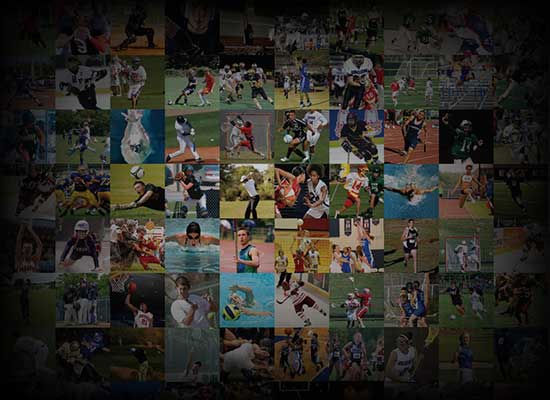 Personal Statement
I have been playing football since the fourth grade. Since the moment I first started playing, I have dreamed about playing at the college level. Playing football in college would be an amazing and unique opportunity that could change my entire life. 
I am always striving to become a better football player and a better man. I work hard on the field, in the weight room, and in the classroom. I am highly competitive and believe I can bring a winning attitude to a program. I am a team player and try to lead by example while also encouraging my teammates. I am very coachable and strive to be one of the hardest working players  and recruits you will find.
I want to attend a college where I can push myself in the classroom and on the football field. I am open to all options and ultimately want to find the right college match at the highest level of competition possible. I hope to become a great role model to my peers and make my family proud.