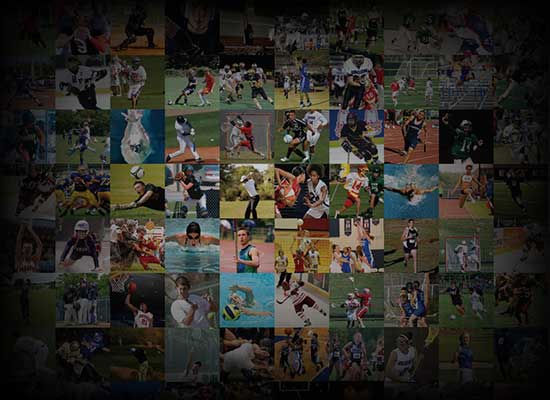 Personal Statement
Coaches,
My name is Jaden Bradley and I'm RS Freshman WR who previously graduated in 2018 from Carbondale (IL) HS. Upon graduation I was offered and accepted a scholarship to McKendree University.  I completed a full year of strength training, playbook learning and field work. Unfortunately I experienced a bit of a setback due to a tragic loss in the family, not actually playing football and being overwhelmed. This caused me to lose focus and my schooling suffered. After talking with my parents and praying about it I felt it was in my best interest to come back closer to home and family for school. I enrolled in a Junior college with no football so I could regain my focus on school and take time to heal. I'm happy to say I have done both regained my focus and healed with my family. Know I'm more than ready and excited to get back to playing football as well. Unfortunately Mckendree wasn't the right fit for me , so I have reopened my recruitment.
All I'm looking for is a second chance and the opportunity to show that I'm focused and ready to help a program win games. Also, to show why I was a scholarship athlete to begin with. I'm looking to start school in the Spring of 20 semester so I can be on campus to meet the coaches, my teammates, to get ready for spring football and summer workouts.
During my High school career I garnered numerous accolades. Prior to Graduation I was awarded All-conference 1st team as both a JR & SR. I  was also named to All South 1st team both years as well. I was named team Offense MVP as a JR & SR and  was named to SICA all star team were I was named MVP of the game. I also was selected  to the NUC all star game in Daytona Beach, FL were I was named to the all American team and was named game MVP as well.
Any program that chooses to bring me on board will be receiving a new and improved Jaden Bradley who understands that playing football is a privilege and that I'm a student athlete and not an athlete student. I will work extremely hard not only on the field but also in the classroom. I'm going to bring a great attitude and work ethic.