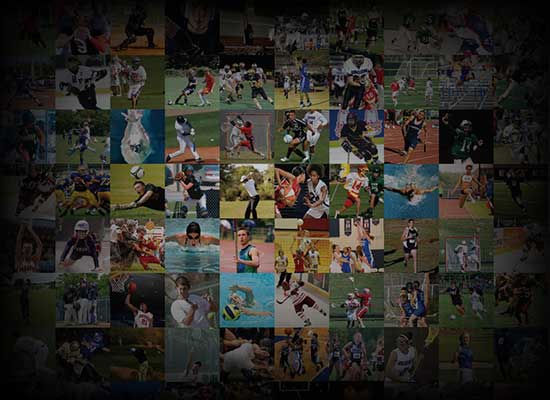 Personal Statement

I have a love, respect and deep admiration for Football.  I have been playing Football since I was 6 years old and from that time until now, my goal has been to perfect my skills, so that I am an asset to my teams.  
I have taken every opportunity to progress as a player, athlete and student to heart, I am in a constant state of progression.
 As a Freshman this year, I was afforded the opportunity to play both sides of the ball as a starting Offensive Right Guard and Defensive Tackle, it was challenging and very rewarding.  
I continue to weightlift and train to maintain my competitive physical advantage on the field and mat.  In addition to Football, I wrestle and have been asked to compete on my JV and Varsity wrestling teams as a heavyweight this year. 
 As in all aspects of my athletic and academic career, I either win or learn and have taken that to heart when it comes to Football, Wrestling, Judo or Jiu Jitsu.  I look forward to bring to any program my hard work, dedication and relentless commitment to excellence.