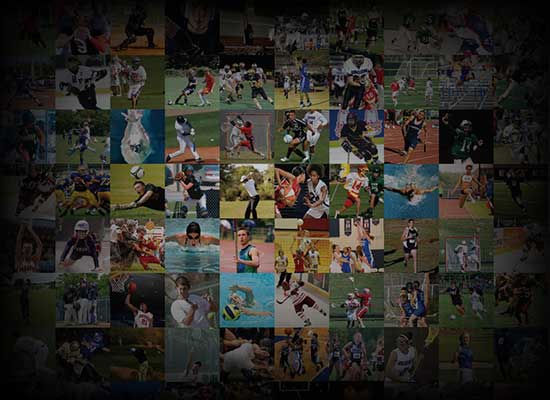 Personal Statement
I started playing tackle football in second grade and continue to love the sport more and more every season. As I grew older I started wrestling in the winter, ran track in the spring, and volunteered with a youth running club in the off season to stay in shape for football. In my limited spare time, my favorite things to do are scuba dive, after getting certified in 2018, hunt, fish, and spend time with the family, especially outdoors. 
I've played a variety of positions throughout my years in football – guard, tackle, receiver, linebacker, and as of my Junior year, my primary position is defensive end and offensive tackle along with all special teams and long snapper.  Although my stats may not "say it", I am one of the biggest lineman in the Dixon High School football program. As much as I loved the position of starting Varsity linebacker during my sophomore year, the coaches expressed the need for size, strength and speed on the line and I opportunely accepted the challenge. My versatility and stamina have enabled my coaches to put me in nearly any position and I've performed in every aspect. During last year's COVID season in the spring, I didn't leave the field which gave me more fuel to continue to work out, get stronger, faster, and with even more endurance. I am open to practicing, playing, and filling any position as needed on the team. 
As much as I love the game of football, I have always been taught that academics come first and I continue to maintain a 4.0 grade point average. Football drives me to do better in school and make good choices off the field.  Approaching my senior year, my interest is a major in pre-physical therapy; however, I continue to explore other options as an academic major. I am open to any size of school that would be able to meet the needs of my future chosen major.