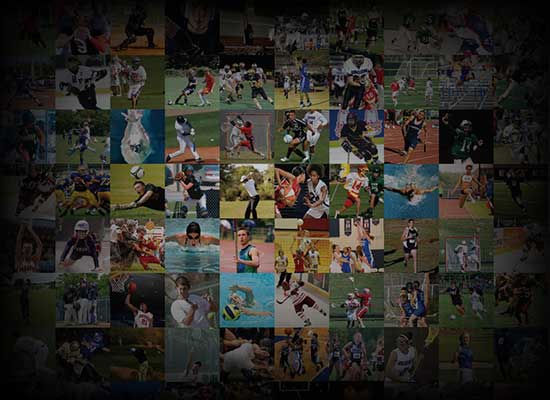 Personal Statement
My name is Flynn Tirey and I am a senior at New Berlin High School in New Berlin, IL. I just finished my 4th year as a varsity starter and my primary positions were WR and DB, I also served as kicker this year at the beginning of the season. I finished the regular season with 640 receiving yards, second overall in the Sangamo Conference.  My number is #5. I also run track and I currently have a 3.74 GPA on a 4.0 scale.
I enjoy playing football and I am interested in playing in college. Here is the link to my highlights: https://www.hudl.com/profile/13184066/Flynn-Tirey/highlights
Last summer, I participated in several college prospect camps including Lake Forest and a Junior Football Ryzer Camp in Lebanon, IL. In May, I attended a regional showcase hosted by NEXGEN in Chicago and I was invited to attend The SHOW, a national football showcase in Atlanta, GA at the end of June. During the showcase, I competed against talented players from across the country and at the end of the event, my coaches awarded me with the Sportsmanship Award for my team. 
If you have any questions about my performance or need additional stats you can contact my head coach, Seth Hill, by email at [email protected] or cell: (217) 725-9817 or my wide receiver coach, Tino Vasquez at (217) 248-5988.
Here is a letter written by my wide receiver coach, https://docs.google.com/document/d/1fYWH5_NE-s1j4sf7ggcX16uvdccmCEd4oGjOTLfls78/edit?usp=sharing
Thank you for your time and consideration.
Sincerely,
Flynn Tirey
New Berlin, IL
(217) 971-2287
WR/DB – Class of 2023
Parents: Kevin & Jennifer Tirey