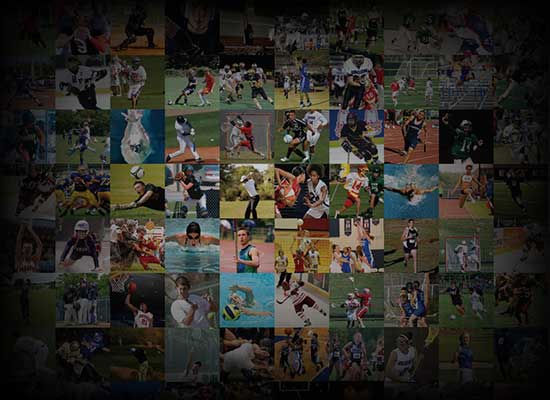 Personal Statement
Hello. My name is Micah Bland. I am a Student first and an Athlete second. Sadly I didn't realize until my Junior year of high school what my mother had been telling me all along, that I can't reach my higher goals without a higher GPA.
I have always been great with my hands and mind. That's why I plan to get a degree in sports psychology while playing the best football of my life.
I am different because although I have been playing football most of my life, I know what it's like to give it up. I sat out my Sophomore year because I believed I was worn out on sports. As I sat watching the games in the bleachers, I realized how much I missed my teammates, my friends, and my job out on the field. When my football coach asked me that spring if I was playing next season, I didn't hesitate to say YES! We went 12-0 that season and took home the Championship Trophy! 
I'm not like most young men. I don't smoke anything and I'm not into the party scene. I know that I have been blessed with an athletic talent and I don't want to waste it.
If you choose me, you get a student, an athlete, mentor, and friend.
Thank you.