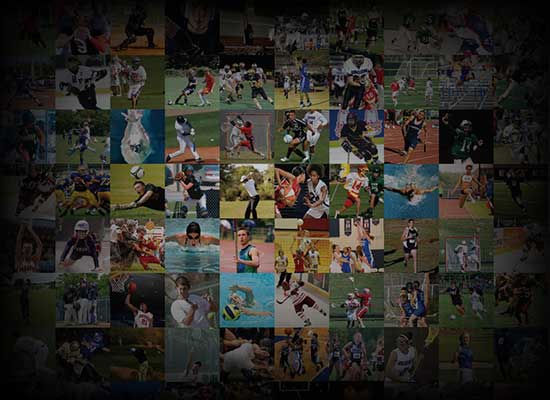 Personal Statement
Hello! My name is Kaden Foglesong.  I am in the class of 2025.  Although I choose to play sports year round, this is only to make me a better athlete for football season.  My primary position for football is tight end and defensive end. I can play both positions very well. I have played football since I was six years old on my first flag football team. I am passionate about doing everything I can to make me the best football player I can become.  I enjoy lifting, running, conditioning, and focusing on my overall health so that my body can perform at its' peak during every practice and game.   
Overall, most people describe me as a fun, social person who isn't afraid to talk to anyone.  School has always come pretty easy for me, which is why I enjoy my advanced math courses that challenge me.  I hope to put my love of school and learning also to use during college as I pursue a career in the field of engineering or architecture. 
I think my upbringing is what separates me from other athletes.  You may have heard of the term "Farm Strong".  This is a different type of strength that most people will never achieve without working daily on a farm or ranch.  My family ranch requires hard work daily from me and my brothers.  If you have never had the opportunity to lift and stack 1,000 or more alfalfa hay bales (each weighing 80lbs. or more) then I encourage you to do so.  Wrestling 300 pound calves during summer brandings also is not a task for the weak.  Each summer these are my workouts, along with weights and conditioning.  I basically live in the weight room and take strength and speed training very seriously.  Even though I do not always love every minute of bucking bales or wrestling calves in the 90 degree weather, I realize that these experiences are what have allowed me to become the strong, disciplined athlete that I am today.  
Thank you for looking at my profile and considering me for your team.  
Kaden Foglesong