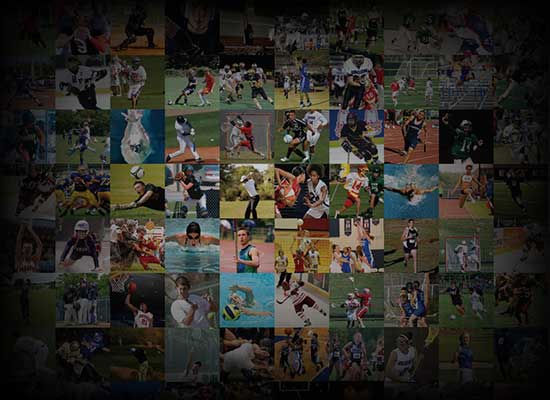 Personal Statement
This past year has brought many challanges for me. I have spent the year recovering from a TBI from a helmet to helmet concussion during a game my junior year leaving me unable to walk, talk and funtion on my own. Having to learn basic fundamental skills and accept the fact that my dreams and aspiration of playing college football have been cut short, I never lost the love for the game and the blueprint of what it takes to lead my team. 
As I continue to recover and grow stronger everyday, I have also shifted my attention to assisting my team in a coaching capacity. A quarterback never leaves his team. Having the ability to play the game is only one piece of the puzzle. Being able to read the field and the defense allows me to continue to be a part of the team and help my players continue to grow. 
I will attend college for Computer Science and I will connect with the football team in hopes to assist them in a coaching capacity. My passion and drive to succeed and overcome expectations sets me apart from others. Doctors and Neurologists gave me three years before I would be functioning again at 50% capacity prior to my TBI. It has been one year and I have graduated from physical, occupational and speech therapy. Although I will be continuing with neurotherapy for the forseeable future, I will not allow that to stop me from following my dreams. Being able to  continue my football career from building and developing the team at this level would be an honor.