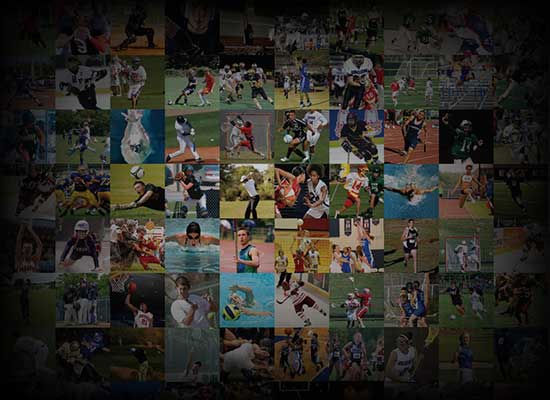 Personal Statement
I am Kannon Bork 1st team all district selection as a junior at Bishop Heelan Catholic in Sioux City Iowa. I am a TE/WR/DE that just completed my 11th grade season and am seeking an opportunity at the collegiate level. I am a passionate competitor, very coachable, a hard worker, and am an outstanding teammate. I have attended multiple camps and showcases while starting both ways for my high school team. I am an honor student taking many advanced classes in Bishop Heelan's honors curriculum. I am also a four sport letterman and active in my school, church, and community. I hope you will dive into my NCSA profile, give me a follow on Twitter @BorkKannon, or contact me directly at 712-490-3408.
You can see my Hudl highlights at: https://www.hudl.com/profile/14475797/Kannon-Bork
You can checkout my stats at: https://www.gobound.com/ia/ihsaa/football/2022-23/heelan/v/stats
Finally check out what my coach, former University of Iowa Captain, John LaFleur has to say about me:
Kannon Bork is an extremely versatile athlete who just finished a very productive junior season for us. Offensively, Kannon brought a rare combination of size and speed to the tight end position.  He has shown the ability to be a good route runner, possesses soft hands and has shown the ability to be able to break tackles and gain yards after contact.  Kannon is a tenacious blocker both from the line of scrimmage and downfield. On the defensive side, Kannon played primarily out of a 5 technique this year showing a great ability to both rush the passer and defend the run. Kannon uses his hands well and is constantly working on becoming better.  Kannon is an extremely coachable athlete who is constantly striving to improve.  I look forward to see his continued growth in the offseason as well as his return to the track this spring where he was a member of the school record setting 4x100 team last year.  I am excited to see Kannon's progress and to get him back on the field next fall.
Bishop Heelan Catholic High School Head Football Coach Jon LaFleur