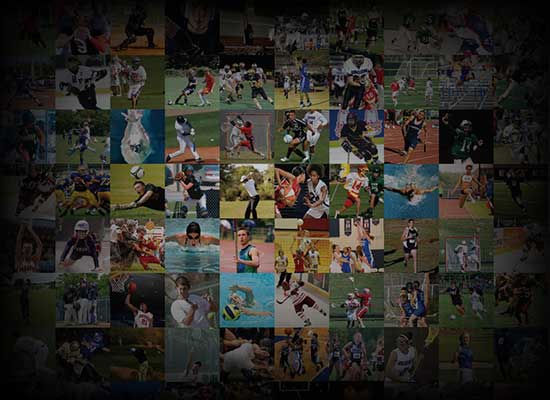 Personal Statement
My aspirations and goals for college are: to play college football, graduate with a degree, and compete at one of the highest levels in football. Football is a game that I am passionate about and dedicated to. I am dedicated to becoming the best football player I can be and the best teammate I can be on and off the field. I am hardworking, committed, easy to work with, and thankful for every opportunity given to me. 
I excel in the classroom, I am a leader on and off the field, and I have respect for others as well as myself. I work hard everyday to become a good role model and to be a positive representative for my football program and my school as well. 
I work relentlessly to achieve my goals and be the best I can be. I feel that I can be a great addition to your team because of my: academic intelligence, athletic ability, character, football intelligence, leadership, confidence, and work ethic. 
Thank you for taking the time to view my profile!
Sincerely, 
Jacob Robinson