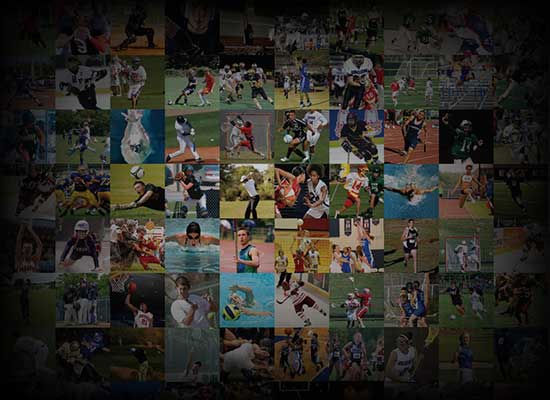 Personal Statement
My experience throughout my football career makes me a perfect fit for any college football family if I'm given the opportunity to join. Playing Varsity at a high-performance level, my excellent communication skills, my work ethic and my coach-ability provide all the ingredients for a student athlete, such as myself to excel in any area.
I have great attitude towards life and team-oriented sports. I have experienced adversity and learning how to overcome those tough situations has made me mature. I have great habits, especially when it comes to training and being prepared.
My play making skills and creativity set me apart from any player in my same position. I am not a one-dimensional player; I strive to be a student of the game (film junkie) which helps me perform at a high level on the Gridiron.
My perspective is that I am always in the moment. I don't let myself get out of character and I can always to be counted to handle tough situations, on and off of the field. My goal is to be the best student athlete that I can possibly be and earn my diploma, while making it to the next level through hard work and dedication.