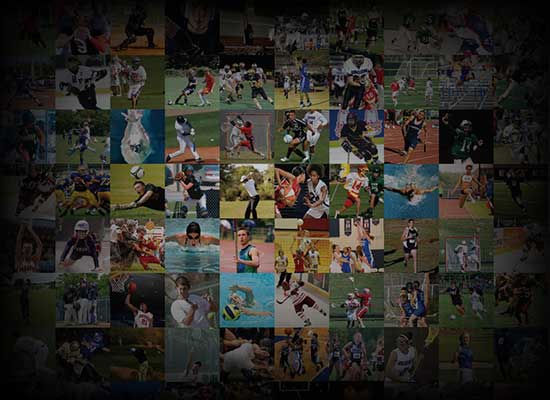 Personal Statement
My name is Davion Matthews. I attend Kinder High School and I am currently a Senior. I play positions of wide receiver and defensive back. The sports I play are Football (wide receiver/safety) and Basketball (guard). I begin playing these team sports at the age of 5, beginning with Peewee and Little League , up until now in high school.  
  I have always had a desire to attend a university on a scholarship playing either sport and also get a college degree in Mechanical Engineering. I love figuring out the best and simplest way of doing things. 
  I pray someday that a university coach/recruit would consider me to be on their team. I'm from a small rural town where most of the time it's only a select one or two that gets recognition in every game, which is why I strive so hard to play my best game everytime I step on the football field or basketball courts, praying that someone recognizes that I AM just as hungry for what I put out as the next sportsman.
 I feel that I am a good candidate because I know what it means to work as a team and always aim to be the best you can be. My workouts never stop even in off seasons I'm always exercising and looking for ways to improve my skills ;not only persistence , but determination and sacrifice is key. To get a good education from a good college and a successful sports career has always been top on my list. 
 I will be committed and do the work it takes to get whatever college team I'm on to the next level of greatness.
Thank you
Davion Matthews
Grade 12
Height 6'1
Weight 178