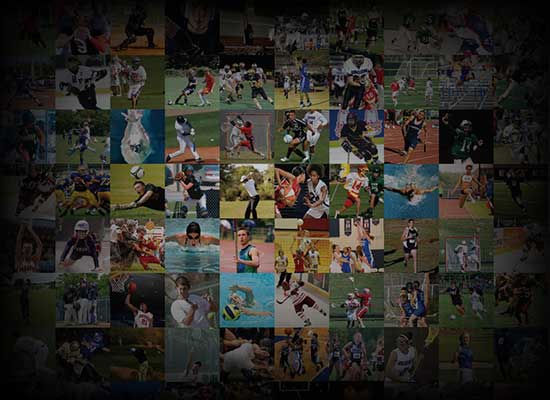 Personal Statement
My goals include attending a creditable College where I will thrive in the classroom as well as on the football field. 
I am currently attend Buckingham, Browne and Nichols High School in Cambridge, MA, Transferring in as a Junior this year.  This was a goal I set in my younger years and I am so thankful for this opportunity.  The academic workload and the teaching methods used here are rigorous and rewarding.  I have acclimated to the environment, include the lengthy commute from Central Massachusetts.  
Thankfully I have a starting spot on the Varsity Football Team. This group of athletes have welcomed me and my family into such an amazing football family!  My coaching staff is firm yet encouraging.   The level of play and the talent of our opponents is something I have been wanting and thankful to have. I could not ask for a better team be a part of!