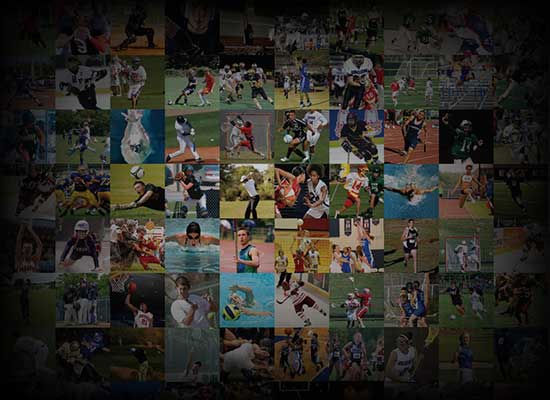 Personal Statement
I'm looking for an opportunity to play at the next level. I have put a lot of time and effort into changing my habits and lifestyle so my dream can be a reality.
I am on a mission. The good news is that I really enjoy the responsibility of getting a little bit better each day.  
I look forward to this process and to taking the next step.