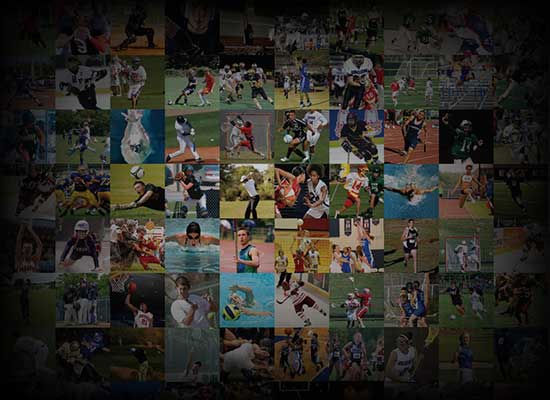 Personal Statement
Greetings,
My name is Lionel Suggs Jr
Please call me Quintcy or LQ for short.
I aspire to achieve a degree in Sports Medicine.
Marine biology as well as  the study of  animals and their habitats are also strong intrestes of mine.
I am dedicated, driven and have a passion for football, literally since the day I was born.
My current goals during the off season  are to increase speed, gain muscle mass and continue to sharpen my craft.
I would like to go to a college with a great atmosphere where I can find balance between the class room and the field.
My hearts desire is to play division 1 football, However I am open to compete and weigh my options at different levels as opportunities arise.
I am a high performer and love to represent my talents and skills on and off the field.
Thank you for your consideration.