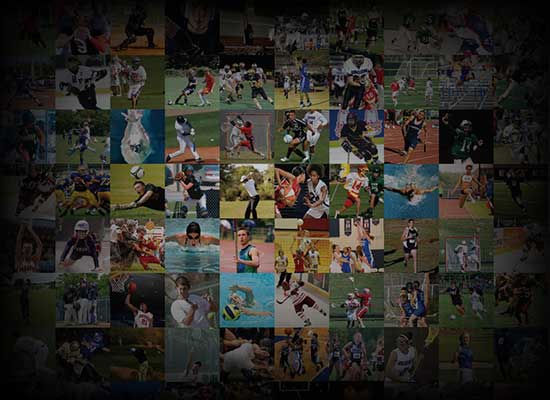 Personal Statement
Well first I believe in myself and  my athletic  abilities. I have great character, a leader on and off the field. 
Im a team first guy, very coachable, always willing to learn more about the game. If your school offers me, I will 
work hard and be committed at all times. i will continue to be humble always focus on my academics. Most importantly
keep God first and strive to be great.