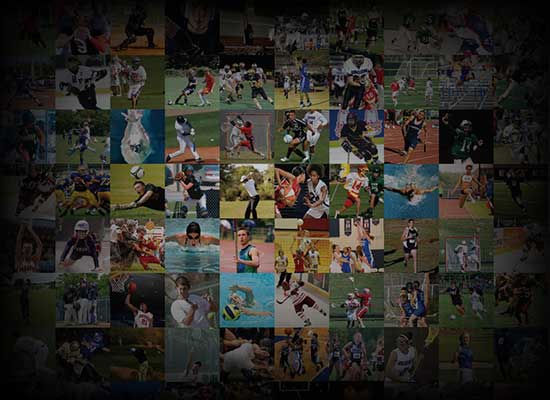 Personal Statement
I just completed my junior year at WR on back-to-back championship teams, both years as a starter.  This past year, I had 66 receptions for 838 yards and 8 TD's in 11 games played.  At the conclusion of the season, I was selected 1st team All-State and a member of the Premier Preps football team (All-Region regardless of classification). 
I currently have a 3.5 GPA and a 25 ACT score.  In addition to football, I also play basketball and baseball, but football is where my passion is.  
I am a very high energy, max effort player.  I feel like I can outwork anyone and I always strive to get better.  My goal is to continue my football career after high school in a competitive and positive environment, both athletically and academically. 
Thank you for checking out my profile!