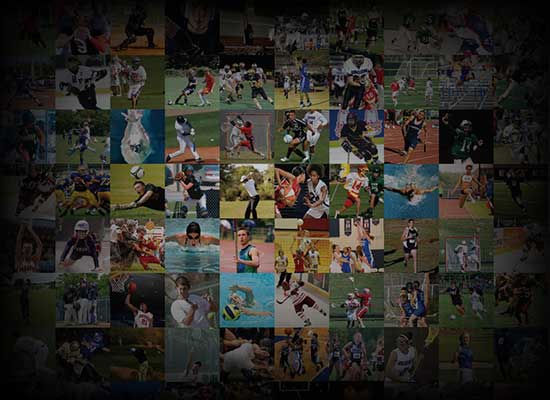 Personal Statement
God, family, football. I believe these are the most important components of my life, in that order! I am a firm believer in God. I believe He will lead me where I am meant to be and that my family will always be behind me with support wherever I am destined to be.
Football has been my life since I was 6. I started at the YMCA with flag football and now here I am, looking to go to the next level. I am also looking forward to a school that can continue to develop me intellectually, as well. School is huge in my family, and right now I am looking into Architectural Design. I believe I would be a great candidate for any program. I am a hard worker and a determined player on and off the field. I can say that even though I have always been one of the biggest linemen out on the field, I work hard and put my heart and soul into each practice, workout, and game. Since I am one of the biggest, I push myself to be as strong, as quick, and as powerful as possible and make myself adaptable to any situation thrown at me.
 I started playing varsity football my sophomore year of high school. I was privileged to have had that early opportunity and learn from some of the older, more experienced players. I know I have much more to learn and room to grow. I can't wait for that next stage of advancement and for the chance to work on becoming even more of an effective beast of a lineman. I can truly tell you I love the game, I love the guys I play with and am looking forward to that next stage of the game!